In the past couple of months some cool videos of Ljubljana (a city I call home right now) have popped up on the interwebs. I have already shared those videos on Twitter, but since my blog includes mostly technical writings I thought it would be nice to spice it up with some non-technical content :)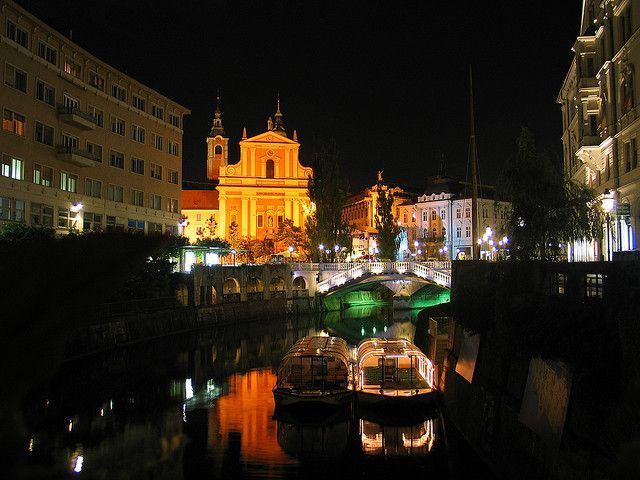 All videos except the first one have been recorded by hobbyists.
Ljubljana: Ljubljena / The Beloved
This is an only official promotional video in this post. It was commissioned by municipality of Ljubljana.
If you can't pay attention for 5 minutes, you can also find a shorter, 30 seconds long version here.
Bridges and Dragons
Two skaters recorded a video in their hometown. Includes some cool aerial shots recorded from a drone.
Phlegma & FreakyFreek - Feelin Fine - LJ Anthem
This video has been recorded by two students from Netherlands who stayed in Ljubljana as part of the Erasmus student exchange program. It includes some cool custom hip hop tunes.