Welcome to Libcloud April 2012 update post. Sorry for skipping a couple of months, but I have been pretty busy again. In any case, here is a short but sweet April update.
What has been accomplished in the past few months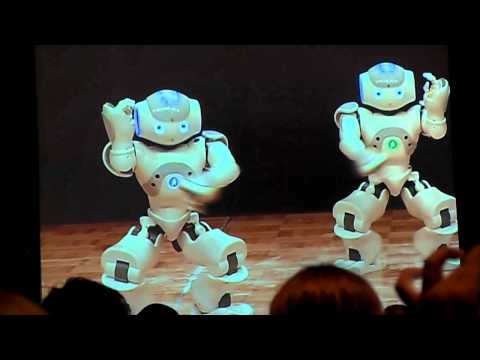 Dancing robots at PyCon
What is currently going on
We are currently moving towards 1.0 release which means mostly polishing the code, fixing bugs and avoiding big and API breaking changes. A lot of code, especially compute API has already been battle tested, but there are still some parts which I want to see improved (deployment functionality for example) before releasing 1.0.